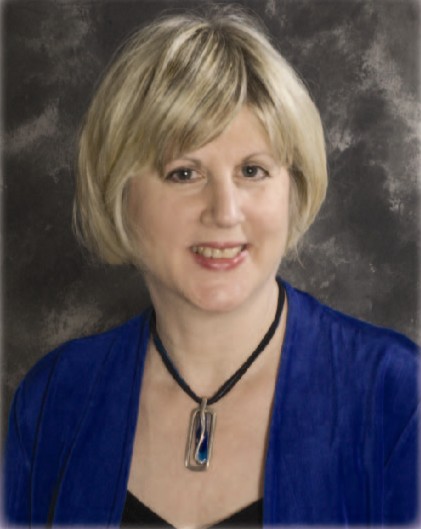 About Marilyn Atlas, LCSW, BCH


Marilyn Atlas, LCSW, BCH, is a Psychotherapist, a Board Certified Hypnotist, and a licensed Clinical Social Worker with more than 30 years experience. She has expertise in the treatment of insomnia, panic disorders, phobias, depression, anxiety, couple/marital counseling, anger management, test anxiety, and chronic illnesses including gastrointestinal illnesses.

Recently, Marilyn has created a Natural Sleep Program to help her clients with chronic insomnia. The vast majority of her clients have reported that after only a few sessions, they have enjoyed a full night of restorative sleep. Numerous physicians have already referred patients to Marilyn (See Testimonials) and have been pleased with the results. Marilyn always works with her clients' physicians to facilitate the best coordination of client/patient care.

Marilyn has also created a unique program to help teenagers and young adults raise their SAT/ACT/GRE scores. By raising their SAT/ACT/GRE scores, the A.C.E. program or Accelerated, Concentration and Esteem program has helped many students get accepted to the universities of their choice. The A.C.E. program also teaches students how to improve their overall grade point average.

In addition to Marilyn's many years of training in Clinical Hypnosis, she has completed an Advanced Training program in clinical hypnosis to help treat stress related illnesses. This Advanced Training program was co-sponsored by the Duke Center for Integrative Medicine, the University of North Carolina Program of Integrative Medicine and the Wellness Consultants International.

Recently, Marilyn expanded her couple counseling knowledge base by completing an Externship in Emotionally Focused Therapy For Couples. The basis of Emotionally Focused Therapy or EFT is that the most important characteristic of a healthy relationship is to create a secure emotional bond. Many times, couples develop patterns in their relationships that are dysfunctional. Marilyn helps couples identify the dysfunctional patterns so that they can develop more fulfilling relationships. Marilyn teaches couple communication based on a program that has helped more that 600,000 couples improve their communication skills and their relationships.

Marilyn is licensed as a clinical social worker in both North and South Carolina. She received her Masters Degree in social work from the University of Wisconsin under Scholarship from the National Institute of Mental Health. She graduated Phi Beta Kappa, Phi Kappa Phi and with Honors in Psychology from the University of Kansas.

Marilyn accepts reimbursement from many major insurance companies, and offers a free 30 minute phone consultation. She has flexible hours. Please contact her at 704-658-9676.